"Germany-based African artist and songwriter Nomina has crafted a stunning new single and video for her latest release, offering up a blissfully mellow and intricately designed ambiance, rightfully world-music inspired but following a soulful RnB vocal along and a notably tribal rhythm that builds and increasingly energizes throughout.
Amadlozi is a likable song from the offset, calming and pleasant to have fill the room. As it progresses though – without a doubt the song becomes something else entirely. Rising up from mildly familiar and comforting in being so, the song soon evolves into this infectiously upbeat and addictive instance of brightness and togetherness. Even without the language as your mother tongue, the good vibes and the positive energy given off by the music and the video alike is enough to light up your day.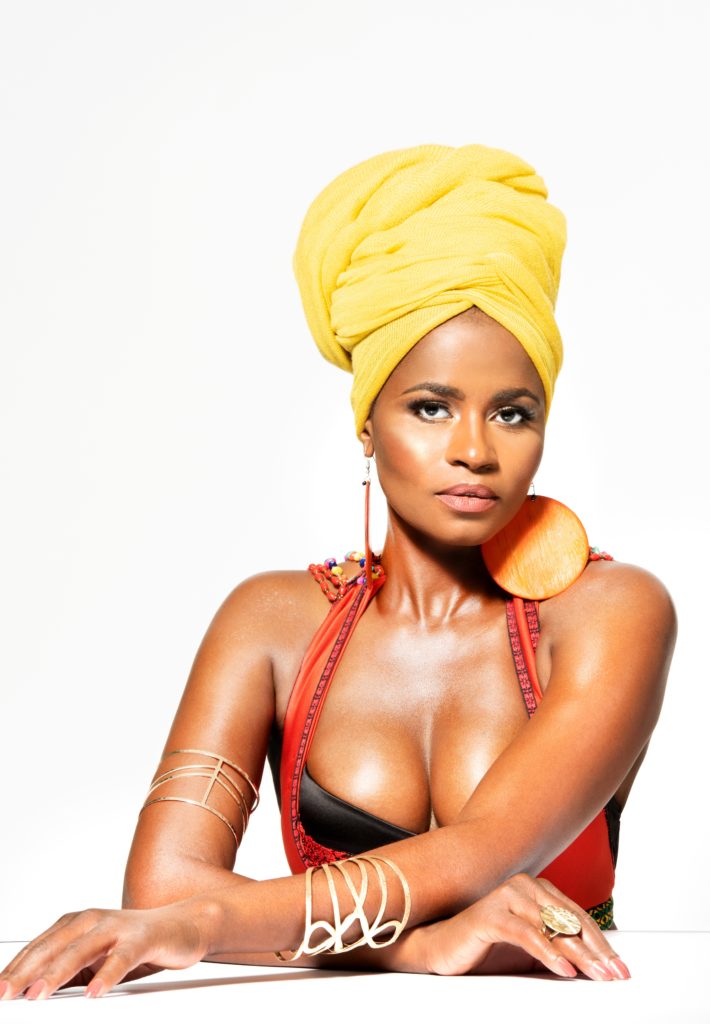 Things continue to impress even more so following the first drop to what is a powerful and engaging hook section. The latter half brings through a touch of rap, another feature well and truly suited to and united with the underlying sentiments of the composition.
I'll be astonished if you don't feel better after hearing this, or at least walk away with that anthemic central line running through your mind. Another beautiful bit of performance and writing from an artist who never fails to aim high and absolutely hit the mark."
Download or stream the single here. Check out the previous release Don't Cry Africa. Find & follow Nomina on Facebook & Instagram or visit her Website.